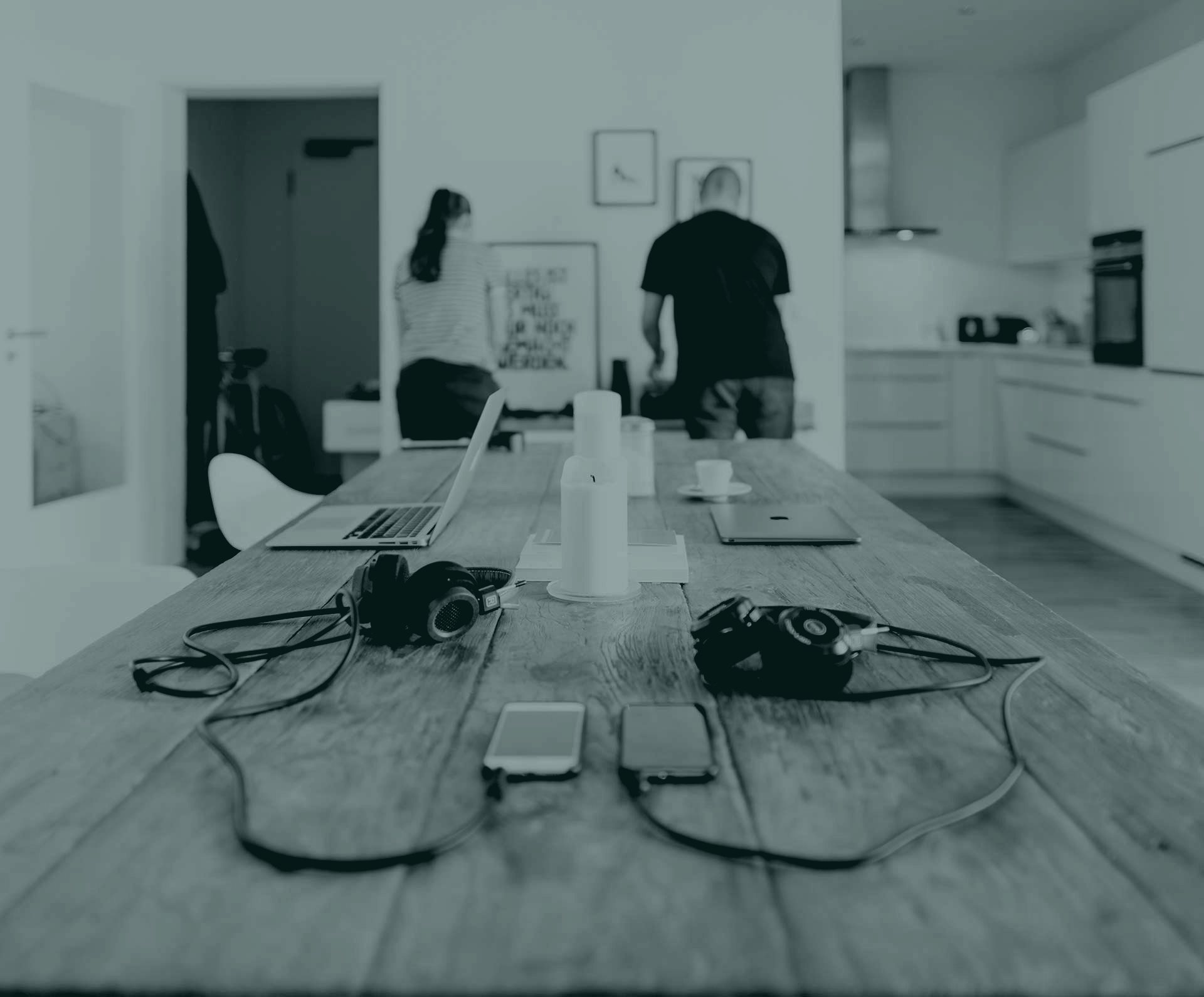 Our Approach
We act as a flexible, on demand extension of your existing team.  Our outsourcing team provide you with additional resource to get things done as and when you need us.  Ex Fonte can handle the heavy lifting, time intensive tasks that need to be done and free your experienced staff up to deliver meaningful client growth.
Our Story
With more than 10 years of agency experience, we understand the challenges that agencies face in delivering great work, and have structured our business to meet those challenges in a way that's both agency friendly, and that works well.
Meet the Team
We have a large team of staff working across multiple client accounts - here are some of the ones that you're most likely to interact with.
James Lowery
James has more than 10 years experience delivering client focused digital strategies for clients in multiple industries.
John Alty
John works with the digital delivery team to ensure the quality of work delivered meets your expectations.
Lottie
We'd like to say that Lottie sits quietly and provides great service, but actually she just keeps people happy, and snores.
Next Steps...
If you'd like to find out more about our range of services, or chat about how working with Ex Fonte can help your agency deliver more for clients, please get in touch.