An Alternative to Freelancers
If your marketing agency takes on new projects, or faces an increase in short term work, additional resource can be difficult to arrange on short notice.  We offer a realistic alternative to freelancers that is cost effective, flexible, and can be deployed quickly to fill gaps in your availability.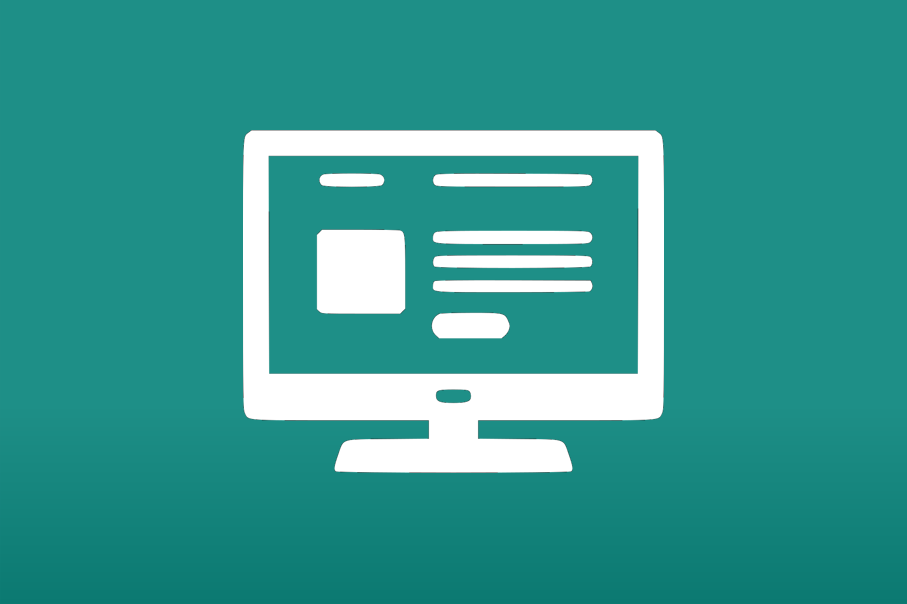 Flexible Outsourcing
Our approach to outsourcing is designed to be as simple as possible and is tailored to the needs of modern, agile agencies who need access to resource quickly.
We work with you to create effective, comprehensive work briefs that can be carried out with minimal fuss and thrive on short notice.  We can deploy resource quickly and scale as required across multiple
Simplify Your Relationships
One of the biggest challenges with managing a large external team is finding the right skillsets.  Ex Fonte have a strong team with skills in multiple disciplines who can support your projects.
Our alternative to freelancers simplifies your relationships with external resource and ensures a single point of contact to drive consistency and value.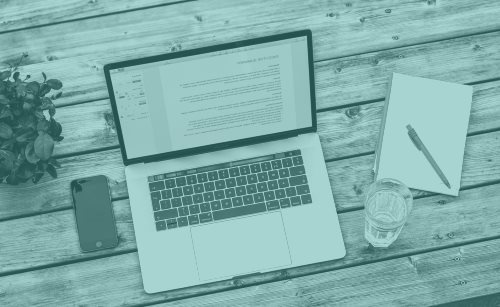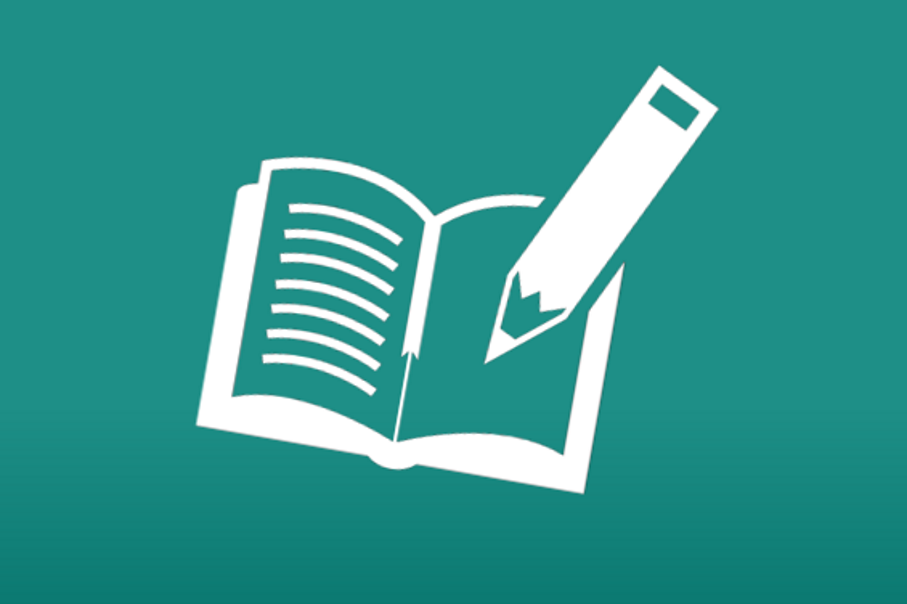 Cost Effective Alternative to Freelancers
Using traditional freelance resource and be cost prohibitive and erode profit from your projects.  Using Ex Fonte's team to handle additional workload can in some cases be more cost effective.  Our fees are transparent and start from £25 +VAT per hour.  You get access to our full team with the flexibility to switch emphasis based on your needs.  Our full team is UK based, and you can access an account manager during office hours if you have any queries about activity or need to make urgent changes to a brief.
Next Steps...
If you'd like to find out more about our range of services, or chat about how working with Ex Fonte can help your agency deliver more for clients, please get in touch.