Simple Outsourced Client Reporting
Keeping on top of all performance areas for your clients is an essential part of any digital marketing campaign, but it can also be time consuming - taking your attention away from optimisation and strategic improvement.  With our simple outsourced client reporting service, you can rely on our team to create regular reports using your templates and have them ready to go on schedule - saving you time.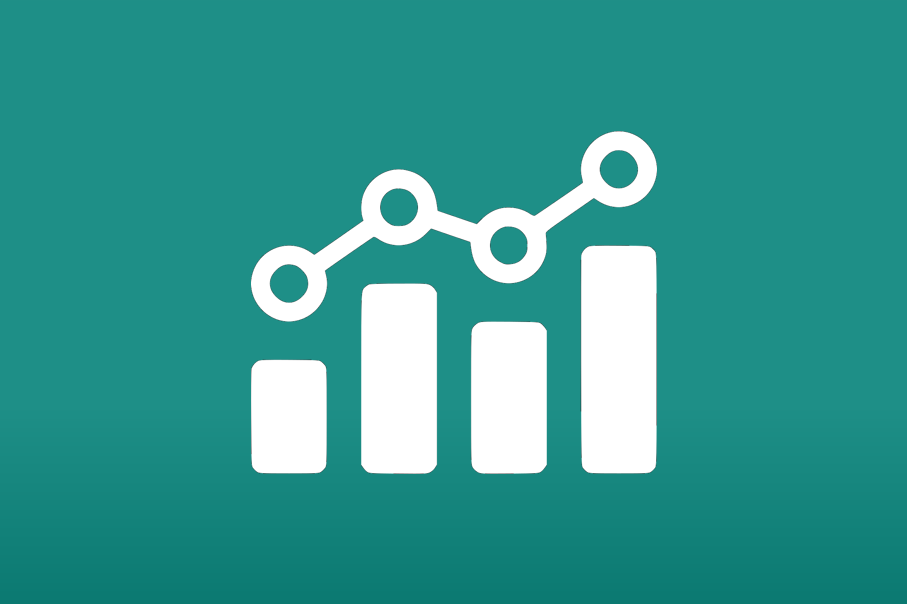 Your Reports, Your Way
Our team are experienced in using most common analytics platforms, and can provide reports efficiently and on time ready for you to present to clients.
We aim to make our service seamless to you - you tell us the schedule, provide the template and access to any reporting solutions (under NDA), and we will do the rest.
Accurate and Accountable
At the start of our work with you, we'll spend time to take a full specification of each report you want us to produce, ensuring that data is presented both consistently and accurately in line with your client expectations.
This frees up your internal team from time consuming report creation and allows them to spend time adding value to the data through insightful commentary.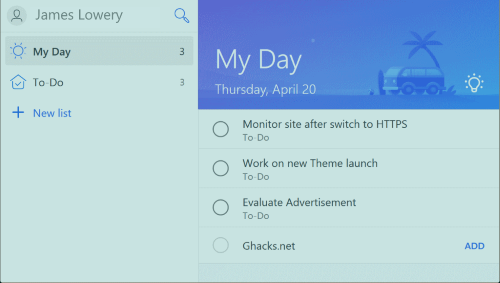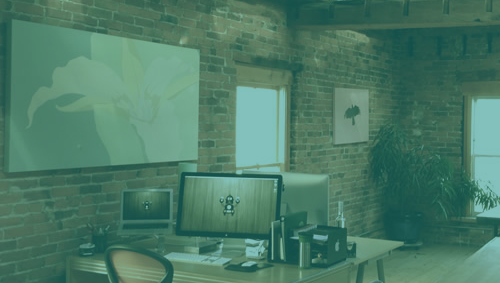 Learn More, Do More
As with all our services, Outsourced Reporting from Ex Fonte is designed to be flexible, and there's no contract.  Fees are transparent and start from £25 +VAT per hour.  Our team are all UK based, and you can access an account manager during office hours if you have any queries about activity or need to make urgent changes.
Next Steps...
If you'd like to find out more about our range of services, or chat about how working with Ex Fonte can help your agency deliver more for clients, please get in touch.