Straightforward Paid Search Outsourcing
Day to day management of Google and Bing paid advertising can be time consuming for your team.  Ex Fonte offer an end to end paid search outsourcing service that allows you to hand over the ongoing task based elements of campaign optimisation to a fully qualified team and allow you to concentrate on making bigger strategic changes and delivering better client service.
Our onboarding process is designed to be as simple as possible, you retain full control over the accounts, and benefit from a cost effective, flexible service.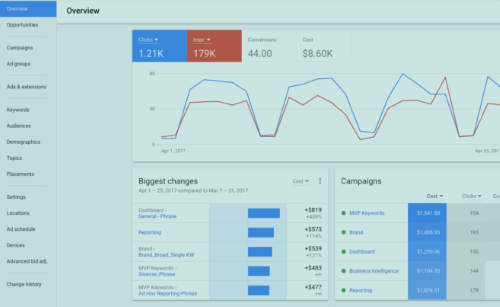 Run Your Campaigns Your Way
Ex Fonte's team of trained and qualified staff work flexibly to handle the day to day management of Google and Bing search campaigns for multiple agencies and many clients.
We understand that each agency works differently, and we structure our approach to reflect your style of campaign management.  This means that your team control what's being done on the account.
Full Reporting & Accountability
When you choose Ex Fonte as your paid search outsourcing partner, it's vital that you know exactly what's being done on the account.  We work to your brief about bid levels and account KPIs and deliver regular updates to you about what action has been taken.  You have total visibility about what is happening with your accounts.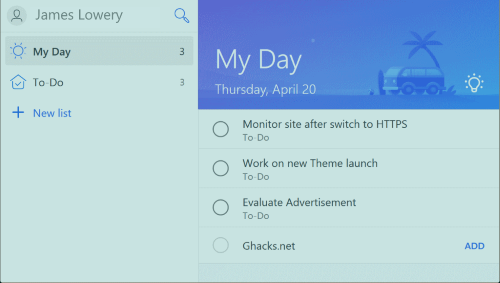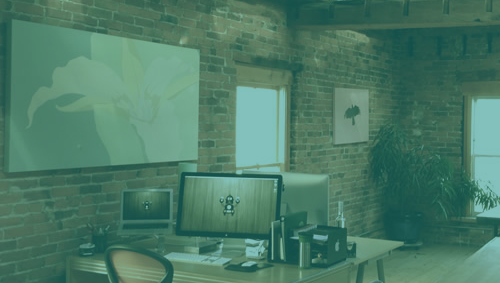 Flexible, No Contract Paid Search Outsourcing
As with all our services, paid search outsourcing with Ex Fonte is designed to be flexible, and there's no contract.  Fees are transparent and start from £25 +VAT per hour.  Our team are all UK based, and you can access an account manager during office hours if you have any queries about activity or need to make urgent changes.
Next Steps...
If you'd like to find out more about our range of services, or chat about how working with Ex Fonte can help your agency deliver more for clients, please get in touch.