Virtual Digital Executive
If you're a busy digital marketing consultant, then time is your most valuable resource.  We offer a simple, flexible virtual digital executive service that gives you access to on demand support for client campaigns.  You can free up your time by passing research, reporting, and day to day campaign work allowing you to concentrate on adding value and securing new contracts.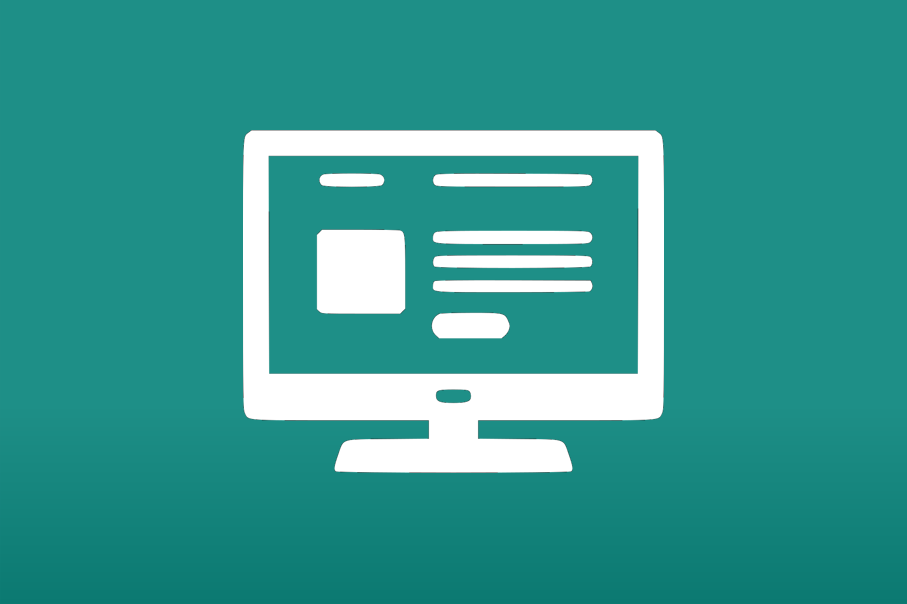 A Full Service Offering
Our Virtual Digital Executive service allows you to pass over multiple types of work in a single brief and have it completed by our flexible team.
From monthly report creation through to ongoing digital campaign management or lead generation, we help you to achieve your client's goals while freeing up your time.
Help to Maximise Your Opportunities
Independent marketing consultants are in huge demand within a competitive market.  Whether your focus is on wider strategy or individual disciplines of digital, there are opportunities to get high value work.
With access to on demand resource at a fraction of the cost of a traditional freelancer, Ex Fonte's Virtual Digital Executive allows you to complete more campaign work each month and maximise your opportunity.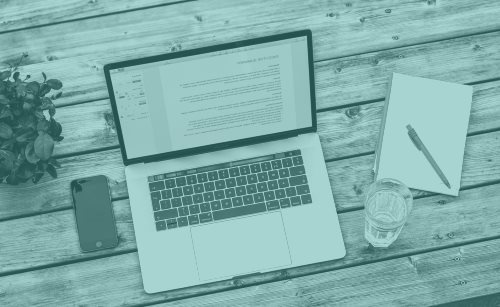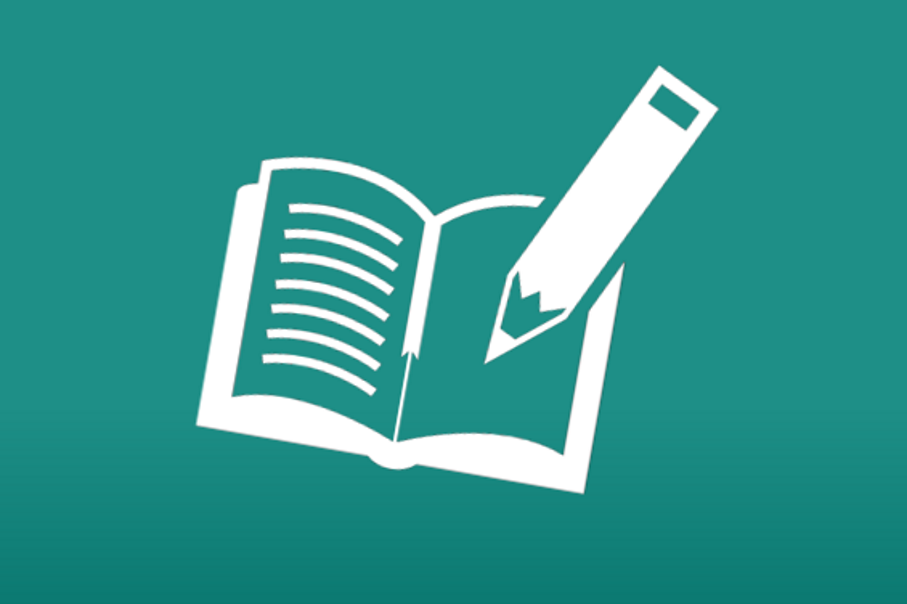 Cost Effective & Value Add
As with all our services, Ex Fonte's Virtual Digital Executive is flexible, and there's no contract.  Fees are transparent and start from £25 +VAT per hour.  You get access to our full team with the flexibility to switch emphasis based on your needs.  Our full team is UK based, and you can access an account manager during office hours if you have any queries about activity or need to make urgent changes to a brief.
Next Steps...
If you'd like to find out more about our range of services, or chat about how working with Ex Fonte can help your agency deliver more for clients, please get in touch.