Our team can provide support your team in delivering great organic results for clients by handling regular website audits, content reviews, and support for your outreach strategy.
View our Services...
We provide day to day management of paid search accounts on AdWords and Bing to free up your team to focus on strategy, growth and building great client relationships.
We offer a full reporting service for you to streamline the process of building monthly reports and free up your internal team's time to focus on delivering real growth for clients.
Simple, Flexible Outsourcing
One of the biggest challenges for digital marketing agencies is finding the right staff to deliver great results for their clients - and giving those staff the space to innovate.
We set up Ex Fonte to provide a more transparent, flexible outsourcing solution that handles the day to day account work that takes your team's attention away from delivering their best work.
Ex Fonte is designed to be efficient, flexible, and most of all, agency friendly.  We offer a cost-effective, and reliable service that helps agencies grow by giving your internal team more resource as and when they need it.
If you'd like to find out more about working with us, or want to get a quote, please contact a member of our team today on sales@exfonte.uk or 01772 508126.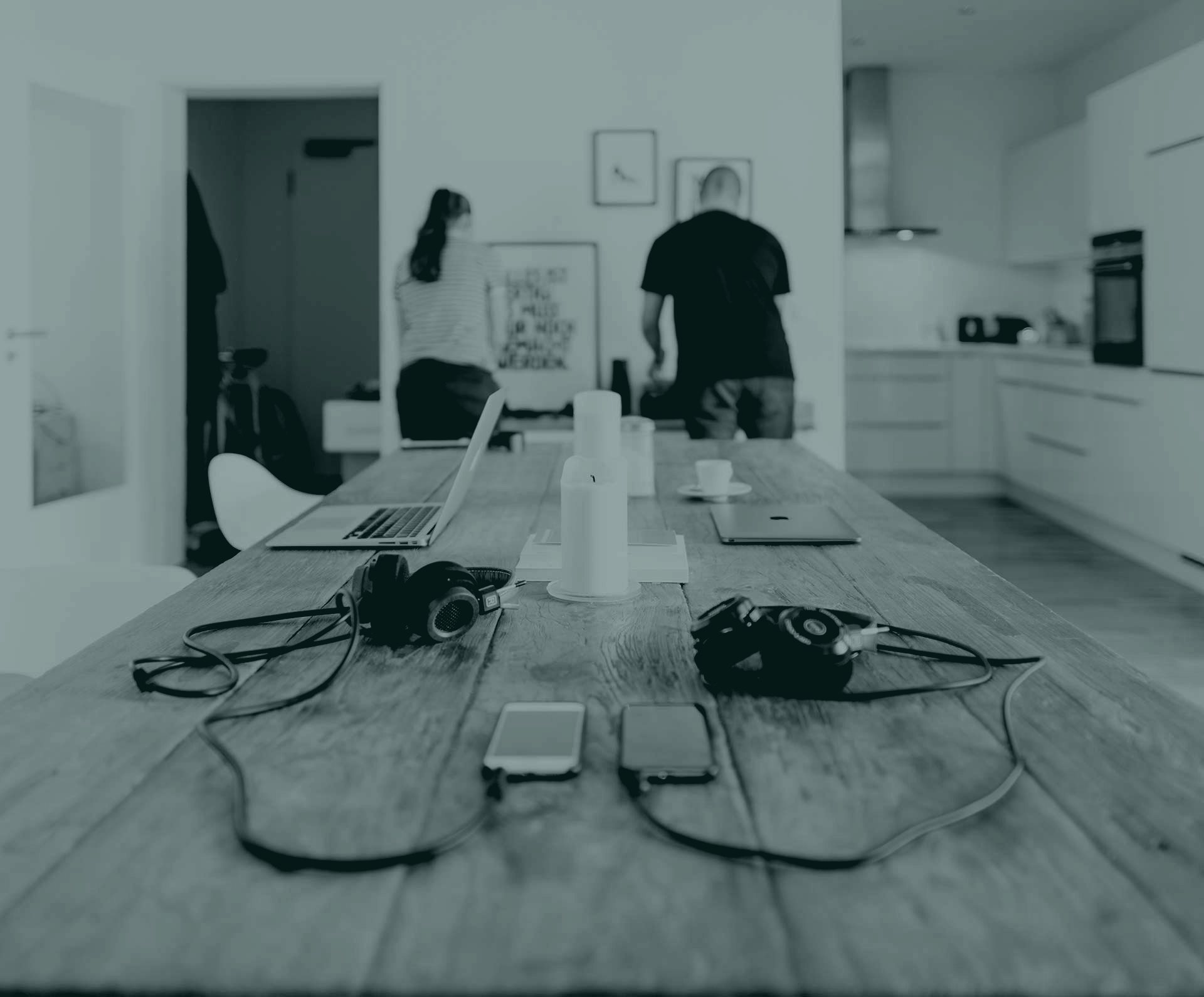 Next Steps...
If you'd like to find out more about our range of services, or chat about how working with Ex Fonte can help your agency deliver more for clients, please get in touch.