How We Can Help You Deliver More
Ex Fonte let you expand your agency's resource levels in a straightforward, flexible way.
We deliver a cost effective range of outsourcing services that complement your team and allow them to focus on developing better client relationships and managing strategy rather than day to day tasks.
A Full Range Of Services
We built our team to provide support for a full range of services that are tailored to the split of work in modern agencies.  Our full team is UK based (in Preston), and staff are AdWords qualified and have been trained to deliver work to the highest standard.
Working on behalf of your agency we produce any documentation to the branding and specification that you want, and can run activity in a flexible way to meet your own client SLAs.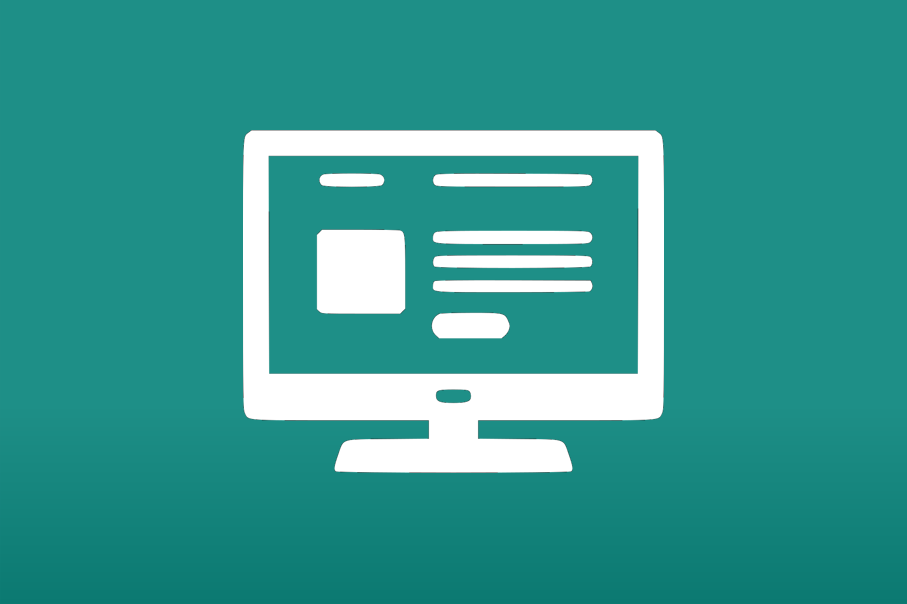 Ex Fonte's team can handle the day to day management of your client's AdWords accounts, ensuring that keyword level optimisation is carried out on a regular basis and free up your team to deliver the bigger, strategic changes.
Learn More
Social Media Management
We can help you manage a wide range of social media interactions including customer response out of hours and moderation on a client's Facebook page.
If your month end client report creation is taking up time your team could better spend optimising campaigns, we can help by producing the report templates and handing off to client facing staff for them to provide insight and add strategic value.
Learn More
Technical SEO Analysis
Let our team handle the basics of your SEO campaign, providing regular health checks and key metric reporting to help inform your SEO team about campaign progress.
From short reviews through to larger audits, we can streamline the way you deliver SEO.
Researching influencers and bloggers to work with for your link acquisition strategy can be time consuming and complex.  Our team can research opportunities based on your specification and then hand off to your internal team to manage communication and the relationship.  Talk to us about how we can customise this process to meet your precise requirements.
Learn More
We offer a full copywriting service who can help ease the load on your internal team.  From larger projects to create unique product descriptions on ecommerce websites through to delivering a one off blog, we can help you deliver a strong content calendar for clients and streamline processes.
Learn More
Next Steps...
If you'd like to find out more about our range of services, or chat about how working with Ex Fonte can help your agency deliver more for clients, please get in touch.