Straightforward Outsourced Outreach
Influencer marketing and blogger outreach are important promotional components of any modern campaign, but they're also time-consuming for your team.
We can work with your agency as an extension of your team to provide a tailored and seamless outsourced outreach service that handles as much or as little of the process as you need.  We work on your behalf, and can deliver everything from fully researched contact lists through to agreements from publishers and influencers to share your clients' content.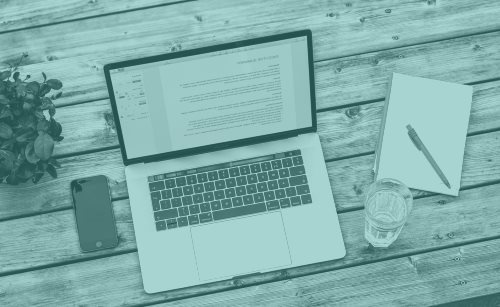 Run Your Campaigns Your Way
Ex Fonte's team of trained and qualified staff work in partnership with your team to build relationships with external influencers and provide you with customised feedback to keep you in touch with progress.
We take your brief about the type of publishers you want to work with in your campaign and handle whatever part of the outreach process you need, and then provide regular reports for sign off.
Flexible Outreach Service
We offer a flexible outreach service that complements your internal agency skillset.  From handling initial research through to a full process of working directly with influencers to promote your campaign.
Our team will work closely with you to identify the right types of contact to approach and then, based on your brief, work to build a strong list for you to approve before making contact.  We can work seamlessly as an extension of your team with an agreed handover process.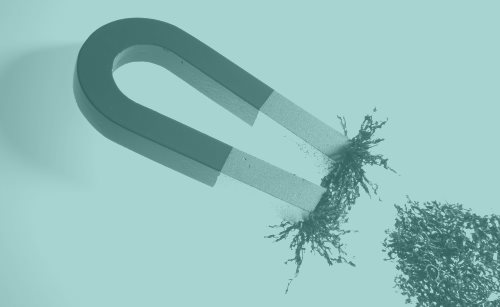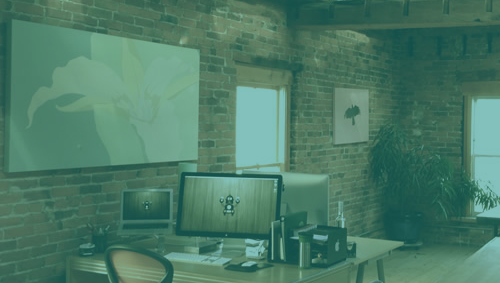 Flexible, No Contract Outsourced Outreach
We make using our service as straightforward and cost effective as possible.  We offer a transparent fee structure starting from as little as £25 +VAT per hour.  Our team are all based in our UK office, account management support is available during office hours if you have any questions or want to make changes to your brief.
Next Steps...
If you'd like to find out more about our range of services, or chat about how working with Ex Fonte can help your agency deliver more for clients, please get in touch.